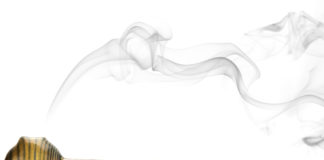 Crack is among the most addictive substances being used in the world today. Crack addicts have found that rehabilitation can be longer than the normal...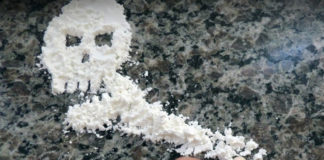 Cocaine is one of the most addictive drugs in the world. It has a stimulating effect on the nervous system i.e. it's a stimulant....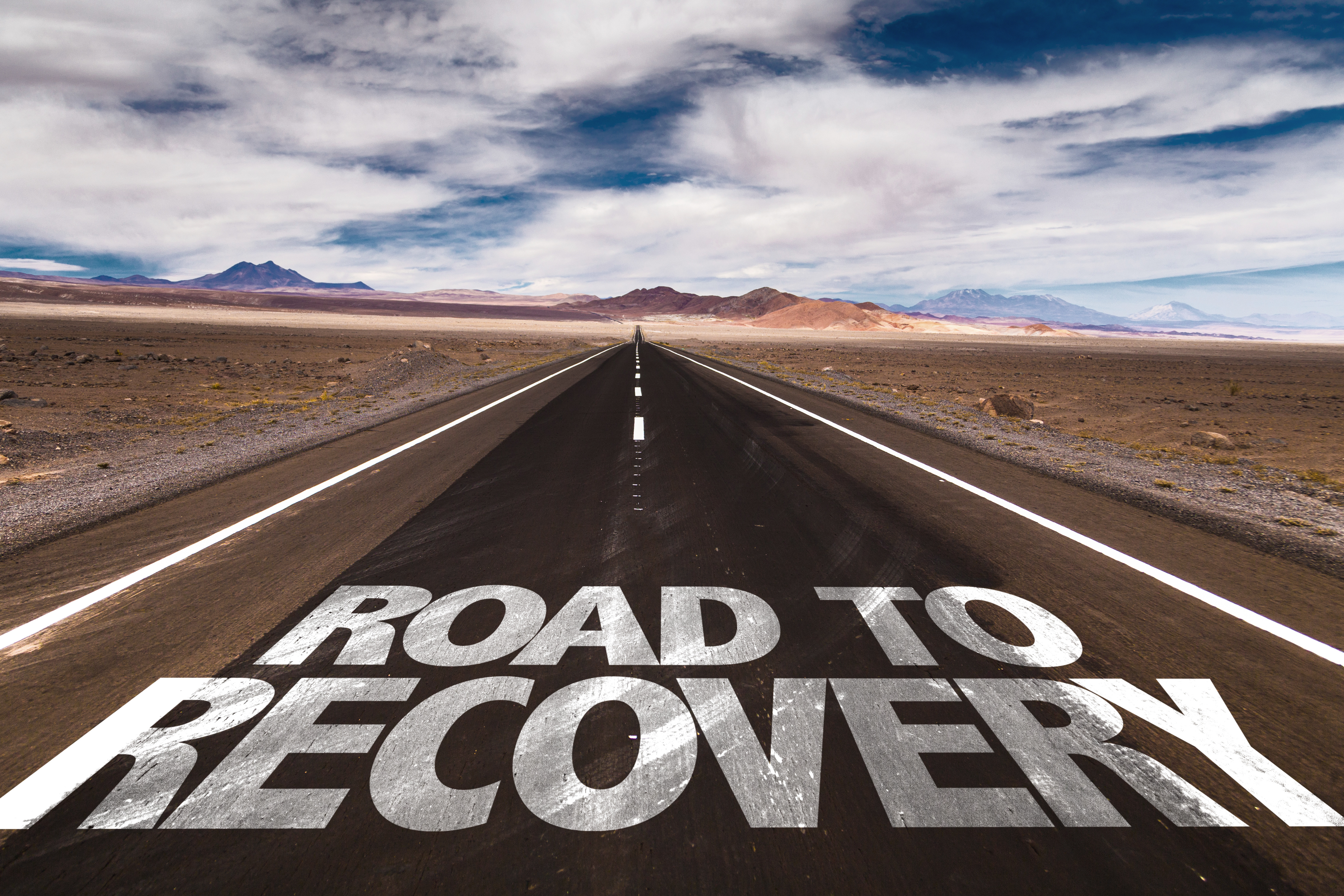 In recent years, behavioural scientists have developed efficient personal and social recovery models for individuals experiencing severe drug abuse withdrawal symptoms and who wish...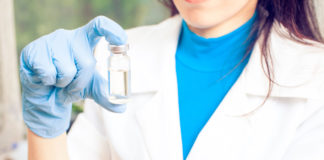 Ultram, the main active ingredient in tramadol, doesn't show up in a routine drug test unless it's specifically tested for.  Tramadol is normally prescribed...